What is It?
Pimcore is an open-source data and experience management platform that centralizes and harmonizes all of your marketing, product, and customer data in one, elegant, powerful system spanning 6 major functionality areas:
Product Information Management (PIM)
Master Data Management (MDM)
Digital Asset Management (DAM)
Customer Data Platform (CDP)
Digital Experience Platform (DXP/CMS)
Digital Commerce Framework
---
"Companies who find Pimcore tend to have a lot of pain with back-end systems and data... they are trying to solve a need for a central source of truth for product information and digital assets."
---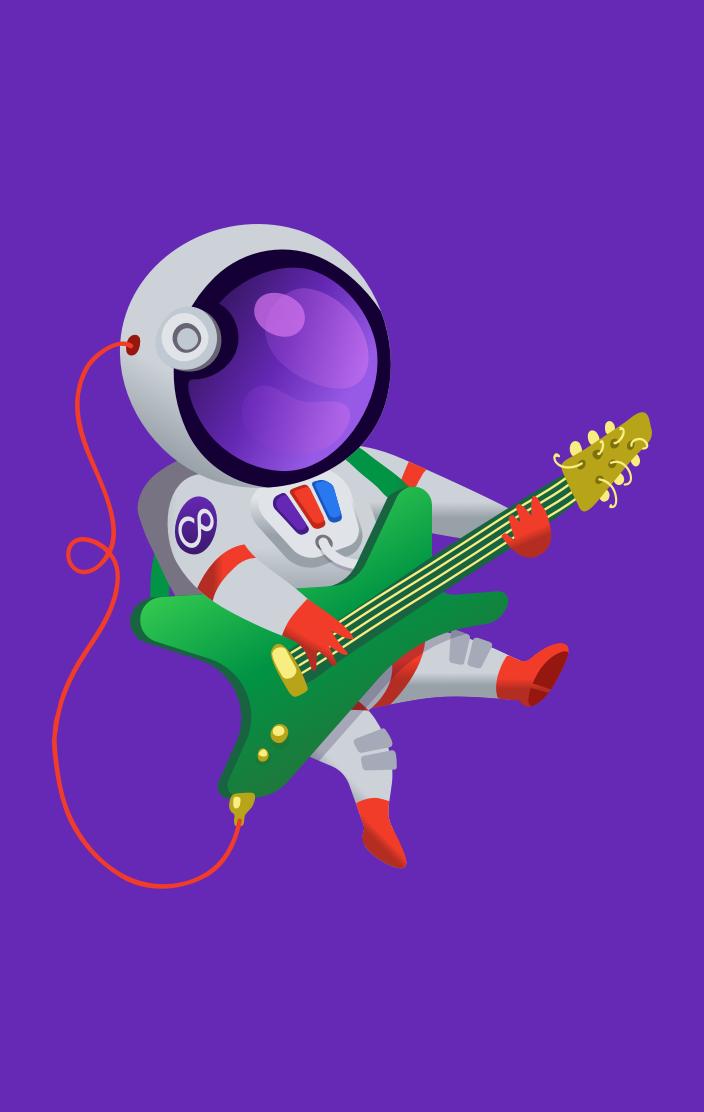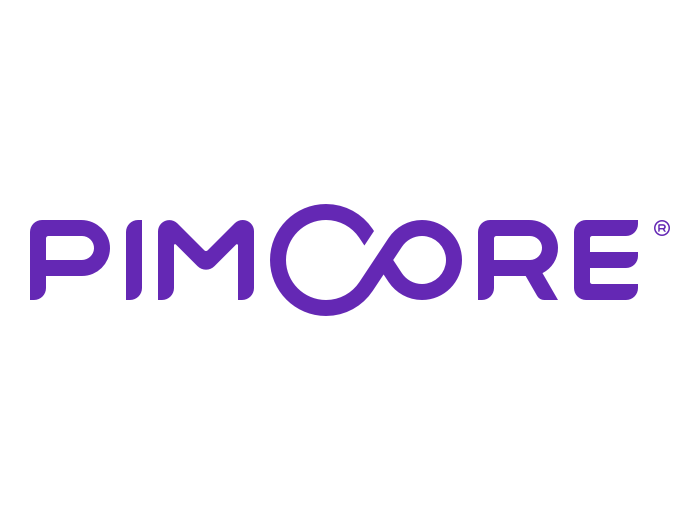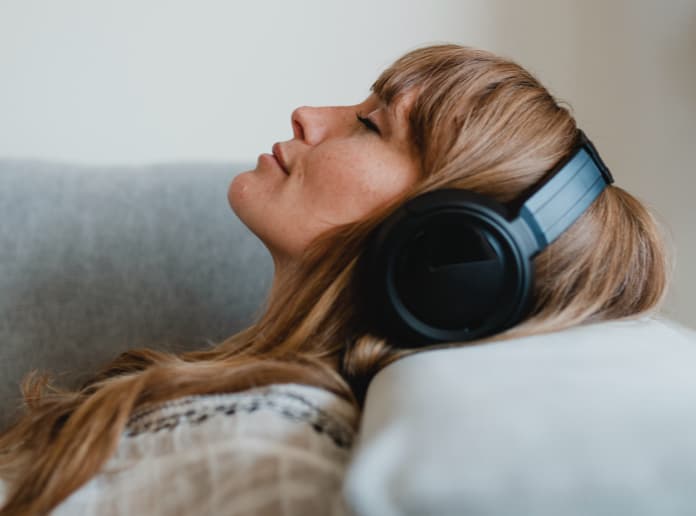 How Does It Help?
Pimcore helps you to deliver the personalized experiences your customers expect on any channel and device. The integrated data management and experience management capabilities of the platform also enable your internal business units from (marketing, sales, product, etc.) to 'act as one'.
Ensure consistent product data on any channel from a central source.
Get better control of master data and get rid of all spreadsheet headaches.
Create a centralized digital asset library to tell engaging brand stories.
Attract more prospects with a smart personalized digital experience.
Win more customers with better behavior targeting and sentiment analysis.
Deliver exceptional shopping experiences your customers and partners desire.
What Does Pimcore Do Better Than Competitors?
Pimcore's consolidated platform empowers enterprises with a single 'trusted view' of information (product, asset, and customer) to eliminate data silos, optimize operational efficiency, improve customer experience, and minimize IT costs.
It's a great alternative to expensive digital experience platforms with less flexibility. Pimcore delivers an API-driven approach, that is powerful, extensible, and ready to hit the ground running.
Why Am I Just Hearing About it Now
The platform is not exactly a household name in North America (yet), but it's a leading platform in Europe and has produced big success for major brands: Ikea, American Express, Audi, Marriott, Bloomberg, Burger King, Nissan, Adidas, and LEGO.
It is now on its seventh major release and more than 100,000+ organizations in 56 countries are currently using it.
Pricing
The community edition of Pimcore is free and open-source and includes all of the core features of PIM / DAM / MDM / CMS / eCommerce. It also includes unlimited deployments, unlimited users, and unlimited data. In 2021 Pimcore launched an Enterprise Subscription. The Pimcore Enterprise Subscription is the commercial version of the Pimcore Platform, including access to premium Enterprise Extensions, long-term-support (LTS), SLA-support (service-level-agreements), and a business-friendly, commercial license for improved compliance and legal security. The Enterprise subscriptions begins at $1,800 a month.
Is Pimcore Right for My Company?
Pimcore is not an out-of-the-box, turnkey solution and not for everyone. If you are looking for a PIM solution that requires no development effort and allows you to start plugging in your data and your images right away, Pimcore is not for you.
Pimcore is a digital platform, which can be used to speed up digitization projects in medium- to large-scale companies. If your company is looking to centralize data, automate business processes, or build highly sophisticated digital experiences such as B2B portals, websites, and online shops – then Pimcore will be the right tool for you.
Pimcore can work wonders for:
Businesses that want to configure their own system
Businesses that are committed to using open-source software
Businesses that struggle to effectively integrate product and marketing data
Businesses that are frustrated with their current tools
Businesses that don't want to work under the constraints of turnkey systems
Businesses that want to decrease time-to-market for new products
---